World's simplest. Business web meetings.
One-click to start the video meeting, web based and no apps to install.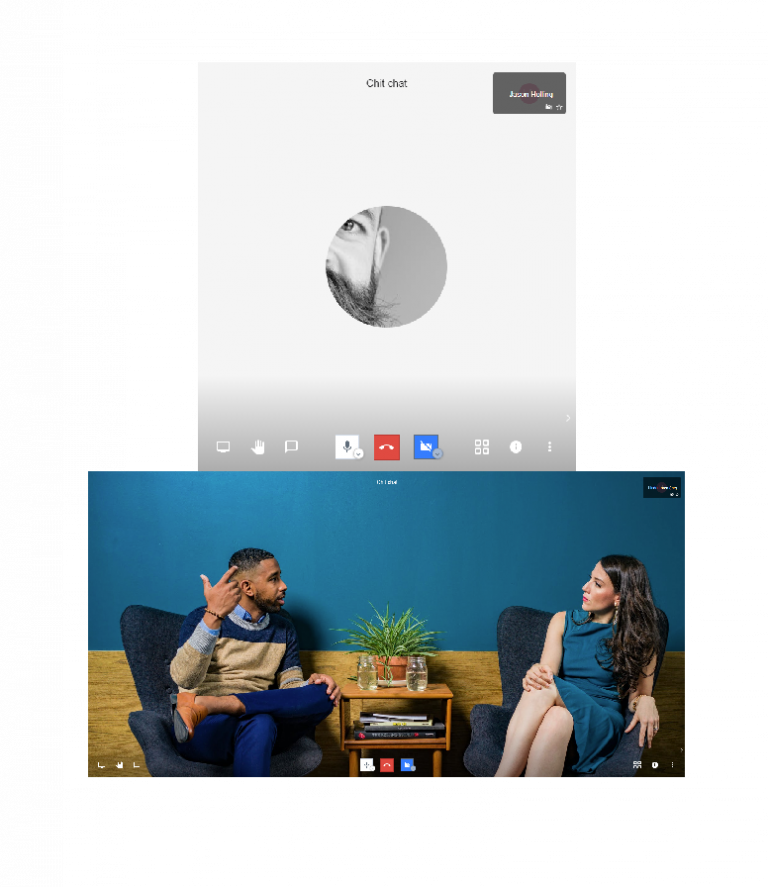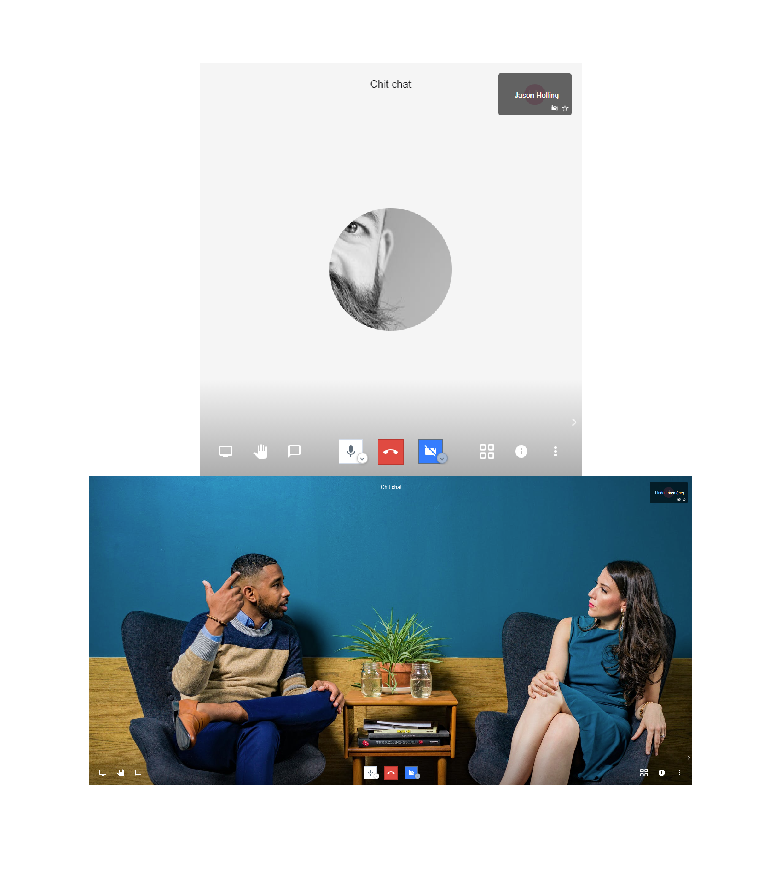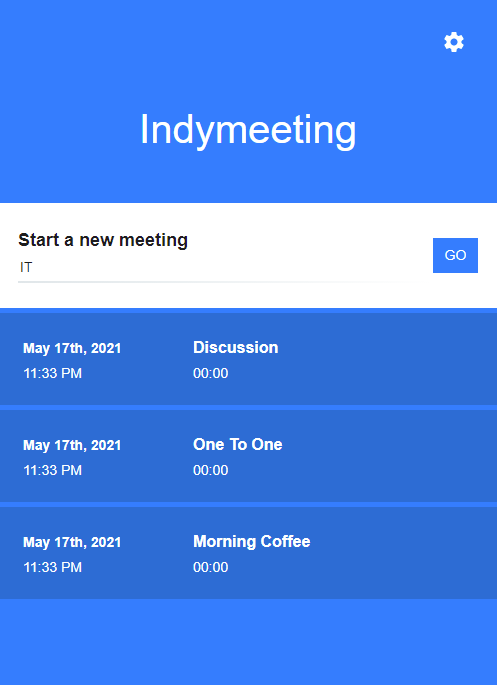 Use browser or mobile app
It works on Chrome, Firefox and Microsoft Edge. As well as on your Android and Iphone.
So basically just about everywhere.
Easy and transparent subscriptions! Custom invoices via sales.
Want to get up and running quick? Easy. Use subscriptions.
Organization that has every year budget reporting? Contact our sales and they will help you out to fit your budget schedule.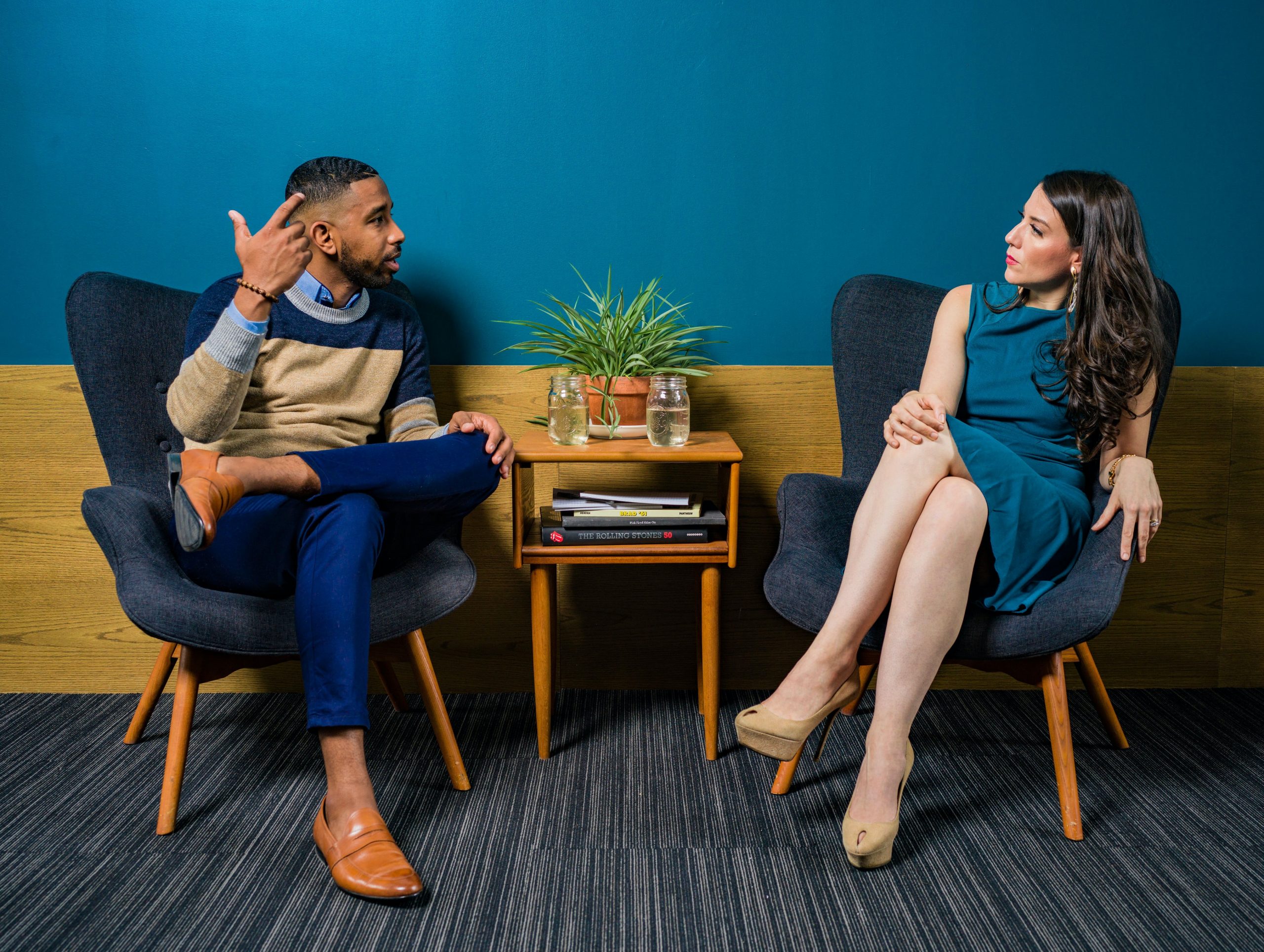 A caring support community to help you address technical inquiries and proposals professionally.
Report problems, register your suggestions – to get them on the roadmap. We are collaborating with our clients, because we know – things they want are correct.