Devoted to make meetings simple.
We believe the meeting creation should be one click, easy to share, and easy to integrate in any workflow or app that you are already using! It's just a link that you forward! 
Stop with the over-integrated and ecosystem tied systems. You can free yourself with Indymeeting!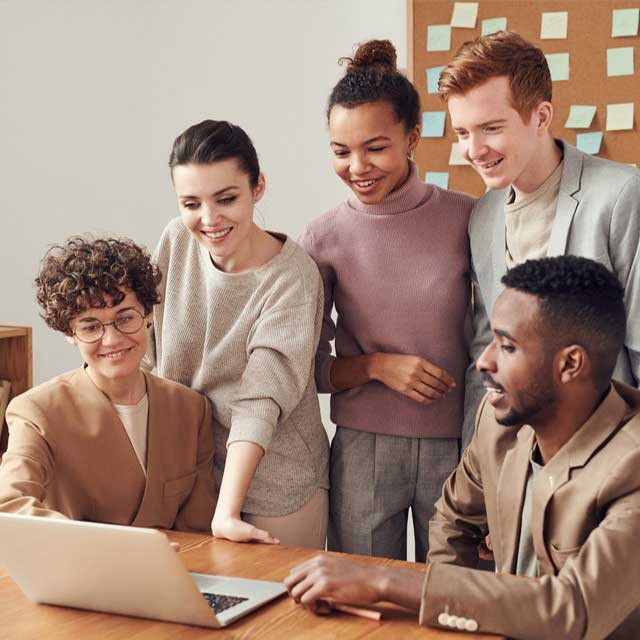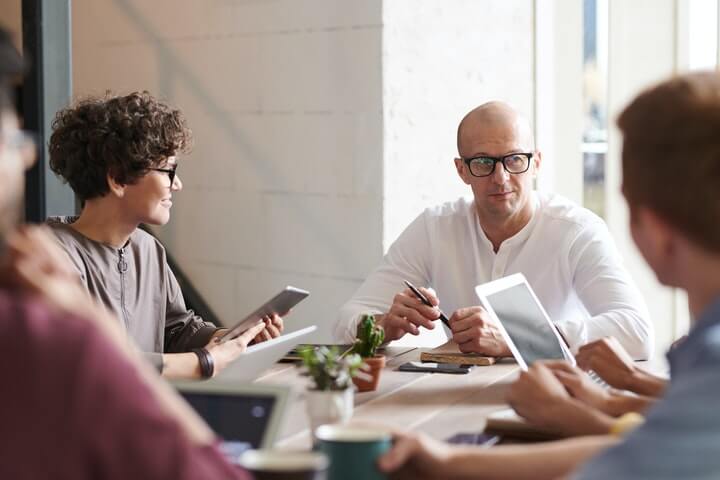 Make your work much quicker, simpler
No need of any desktop application downloads that usually do not work as expected either because of operating system settings or corporate firewalls.
If you have the browser, you are good to go anytime from anywhere!
Easy. Fun. Enjoyable meeting experience.
It's those little things that make the user experience go from "I don't understand" to "Woah, was that it? So fast? Thanks."
That is what we are doing at Indymeeting!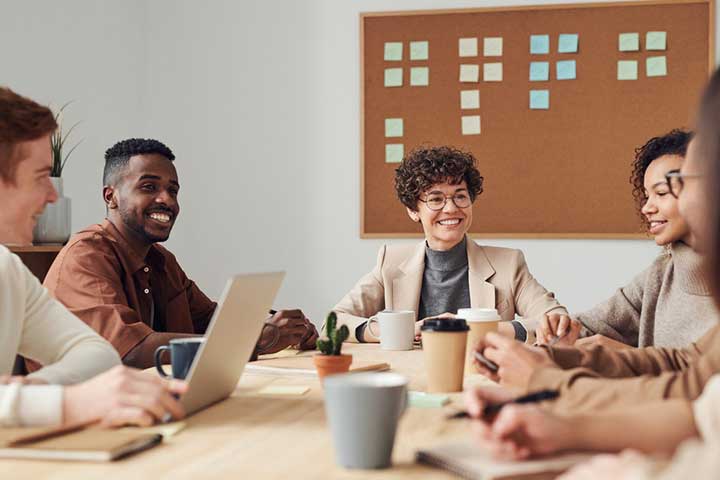 Focusing on the user. 
Making IT administrators happy to!
Doing amazing job everyday